Our mission is to provide the highest level of service, revenue maximization, and solution-based enhancements to customize the operation and presentation of a business that is personalized, even globally.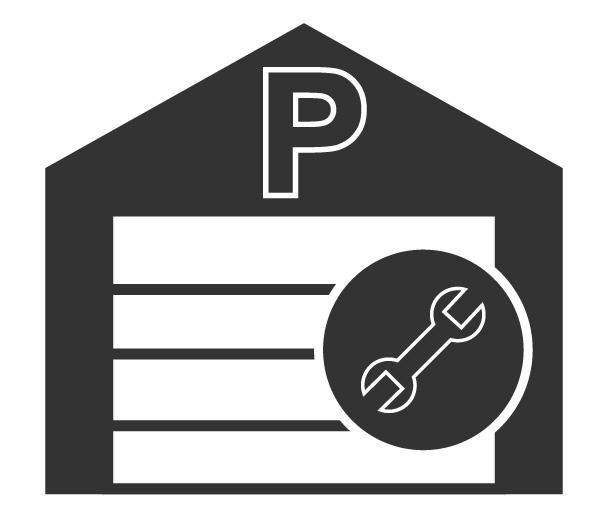 Casual parking
Casual, hourly-paid parking is available in our parking garages, with payment at the vending machine. You can find out about the fees under each parking garage.
Monthly parking
In all our parking garages, it is possible for our customers to change their monthly pass. You can find out about the fees under the "Services" menu item.
ParkL
Contactless parking - by downloading the ParkL application, the barrier opens at the touch of a button, and once parking is complete, payment is simple, automatic and cashless.
24 hour customer service
Every day of the week, we answer your call 24 hours a day, answer your question, and answer any on-site problem that arises. Our customer service is constantly available at + 36-1-302-5366.
Opening
We are waiting for our customers at 0-24 hours in all locations.
Top-up parking
In case of regular use, our top-up card system is an excellent solution for our customers, if they do not want to commit to a monthly pass. In case of a certain amount of top-up, it is possible to park with the parking card as long as your balance allows. Inquire about our prepaid parking at + 36-1-302-5366.
Credit card payment
At our payment machines, credit card payment is available in all our parking garages.
Car wash
Most of our parking garages have a car wash, you can find more information under the menu item "Car parks".
Roadworthy check
Most of our parking garages have a roadworthy check station, more information can be found under the "Car parks" menu item..
Electric charger
In our parking garages, electric charging is available within the ParkL application, so every step can be done by phone with a few clicks.
Remote intercom and CCTV monitoring
Our parking garages have a CCTV system, so you can know your car in complete safety in 0-24 hours.
Licence Plate Recognition
Most of our parking garages have a license plate recognition system with modern technology, so the barrier opens automatically when entering and exiting.